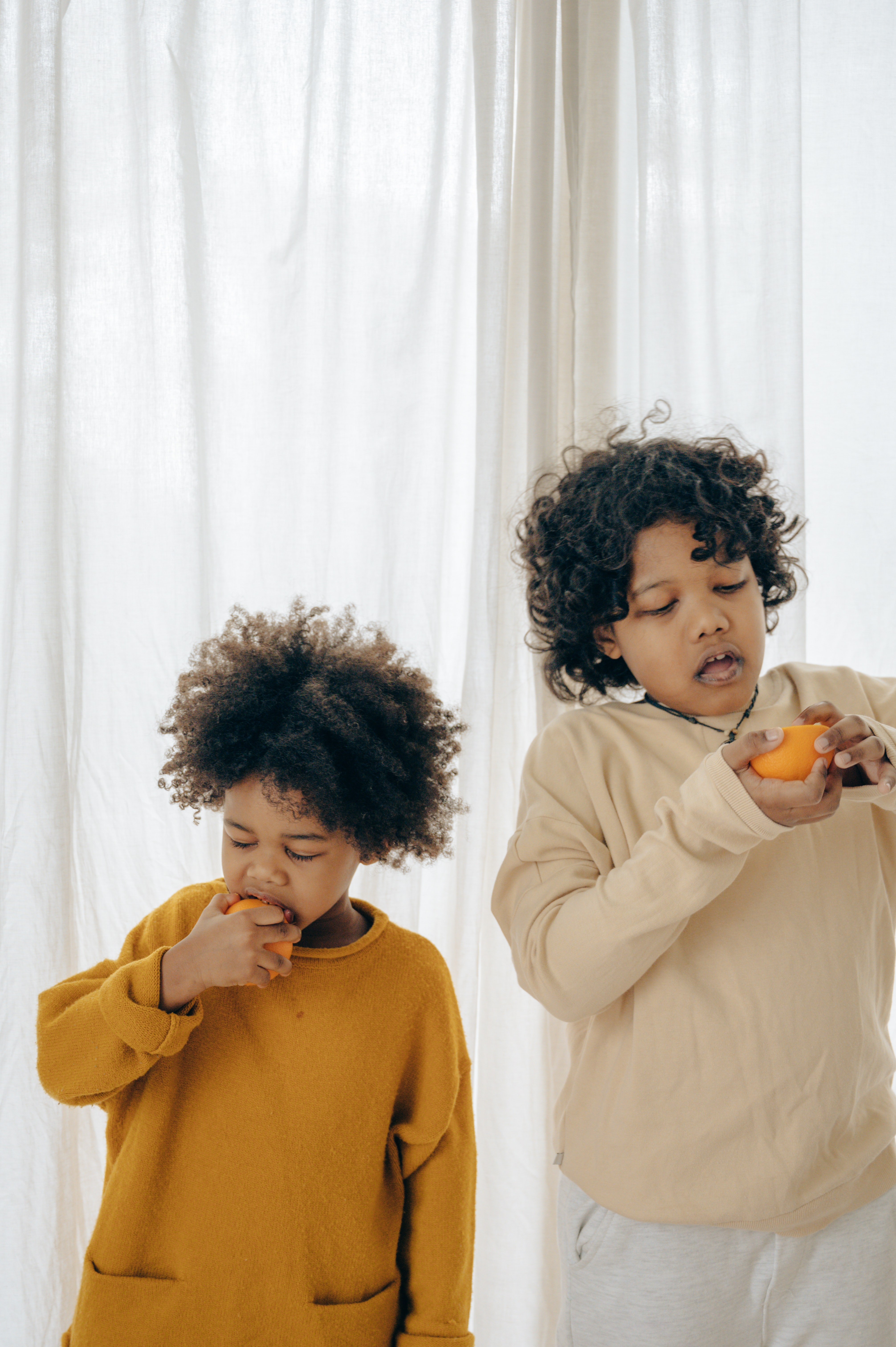 Does this sound like you?
You have a fussy eater who eats under 5 different meals & wont try new foods
You find yourself cooking multiple dishes for the whole family
Your children will only eat in front of a TV screen or iPad
Your children get up from the table constantly & makes a big mess
You find mealtimes chaotic & stressful which leads you to dread them
What if things could be different?
Confidently introduce new foods that your children eat & enjoy

Cook one meal for the whole family that everyone eats

Chat with your family & enjoy each others company. TV & iPads at the table? A thing of the past!

Everyone stays seated at the table & creates much less mess

Look forward to breakfast, lunch  & dinner with your family
If you're finding yourself nodding along to all of this, you're not alone…
Let me introduce myself I'm Lynsay, a British career nanny with over a decade of experience.
I've worked for so many families all over the world from all walks of life & I see the same problems come up in every household. Mealtimes can be stressful. With three mealtimes a day (not including the endless snack demands) I want them to be enjoyable for you & your children. I've met children who refuse to eat anything other than cheese, pasta  & bread, by the time I've finished with them, they are comfortable to try new foods, eat a varied diet, & the parents are confident in the strategies to use to keep up the good work.
I've mastered what works (and what doesn't) & I want to share this with you. Thats why I've created the Five Pillars of Successful Parenting: a series of courses that provide you with the five foundational pillars that I recommend you master. In doing so you will equip yourself with the knowledge & strategies you need for drama free parenting & you will be able to enjoy your children just that little bit more.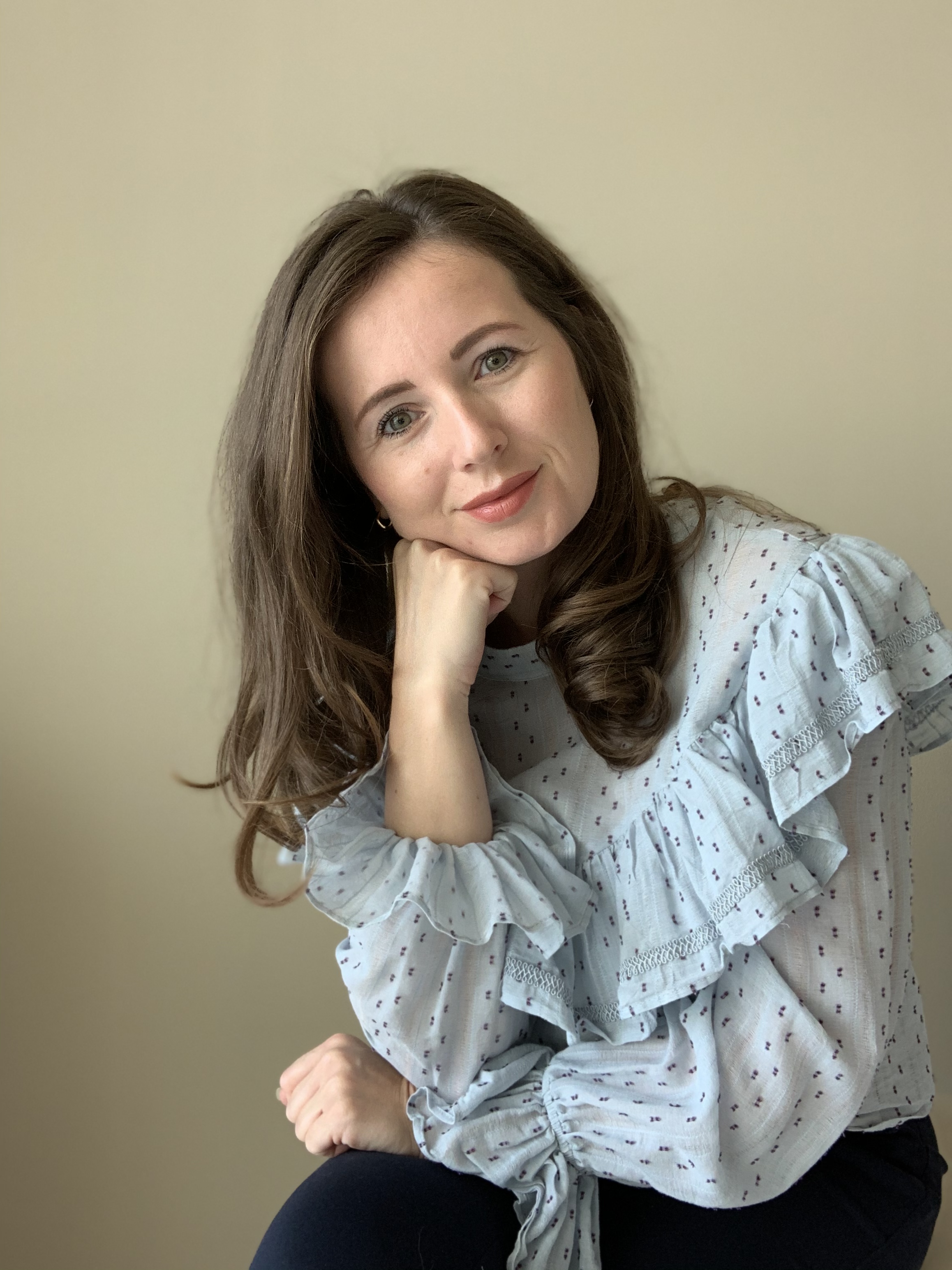 I'm soooo excited to introduce the first course:
Pillar One -Mealtimes
I started with food as I know how truly life changing it can be when you solve the problems around eating. In the first course of the series, I will teach you how to get past these issues. Pillar One includes:
Strategies on how to introduce new foods
How to go screen free during mealtimes & the science behind it
Life changing systems I use to simplify meal preparation & reduce food waste
Insights into how to get your children to stay seated at the table with less mess & chaos
Compliment bonus material! I have added four really useful extras just for you, Mama!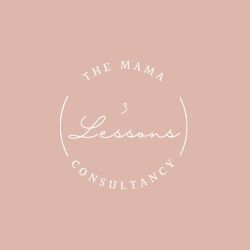 Three jam-packed lessons that are to the point & factual with a sprinkle of my own experiences and stories
Value £350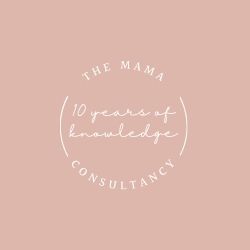 Wealth of Knowledge
Access to over a decade of knowledge working for families all over the world including royalty
Value £500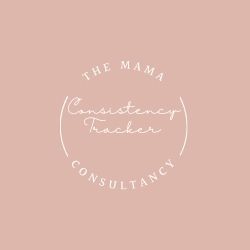 TMC Consistency Tracker
To keep you motivated and consistent on this journey, consistency is such a key element to success
Value £27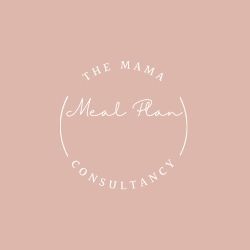 Two Week Meal Plan & Template
A two week family meal plan from me with breakfast, lunch, dinner and snacks. You can edit the template for your own use
Value £47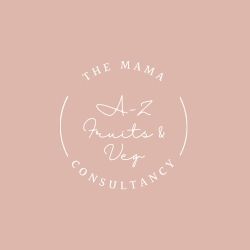 A-Z of over 100 fruits and vegetables to try & tick off as you go
Value £27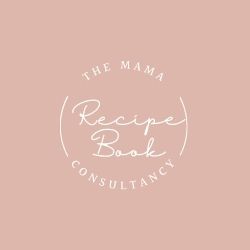 Favourite Five TMC Recipe Book
My top five tried and tested favourite recipes that your children will love
Value £37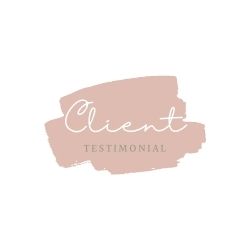 Lynsay uses her calm approach & reasoning to understand each child's issues & is fast to resolve a solution.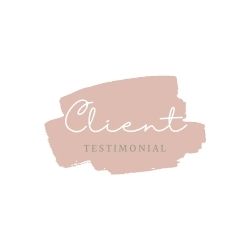 She considers it important to make sure they have fruit & vegetables & in general learn about healthy eating. That said, she is happy for them to eat fun food some of the time, has a good sense of boundaries on this and judges the extent to which they should have treats.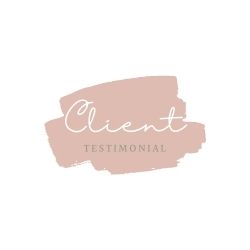 Lynsay is an extremely accomplished nanny with a calm & caring manner. Highly motivated & genuinely interested in child development.
Purchase the premium option
Includes a 60 minute consultation with me via zoom
It would be my absolute pleasure to spend time chatting with you & giving you personalised solutions for your family. Just the act of talking through your worries will give you reassurance that your situation is normal & doesn't have to be permanent.  I have got you Mama!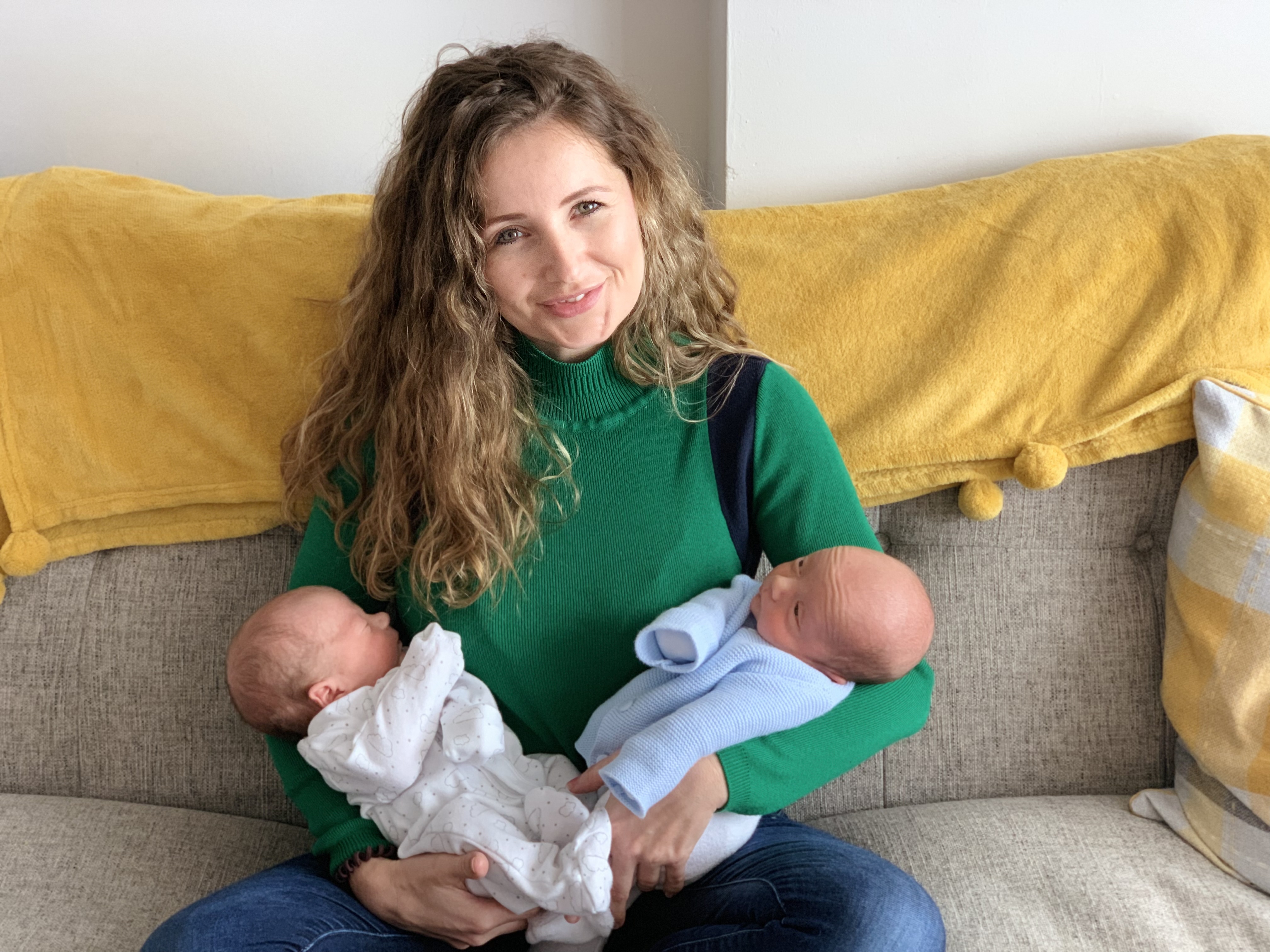 Check your inbox to confirm your subscription