I created The Mama Consultancy to help as many Mama's all over the world as I can. By offering my services online I can share my knowledge with you through my 'Five Pillars of Successful Parenting' course series or create bespoke action plans for your family with my 1:1 online consultations we can tackle fussy eating, tantrums, sleep and much more together.
I can also carry out your family 'to do' list from afar with the concierge side of the business. Allowing you to get on with more important things. Let me organise your travel, parties and gift shopping.
Having worked for many high profile clients, including royalty for over a decade I am an expert when it comes to everything child related so get in touch!
How can I help?
"Lynsay is an extremely accomplished nanny. She uses her calm approach & reasoning to understand each child's issues & is fast to resolve a solution."
- Previous Client, London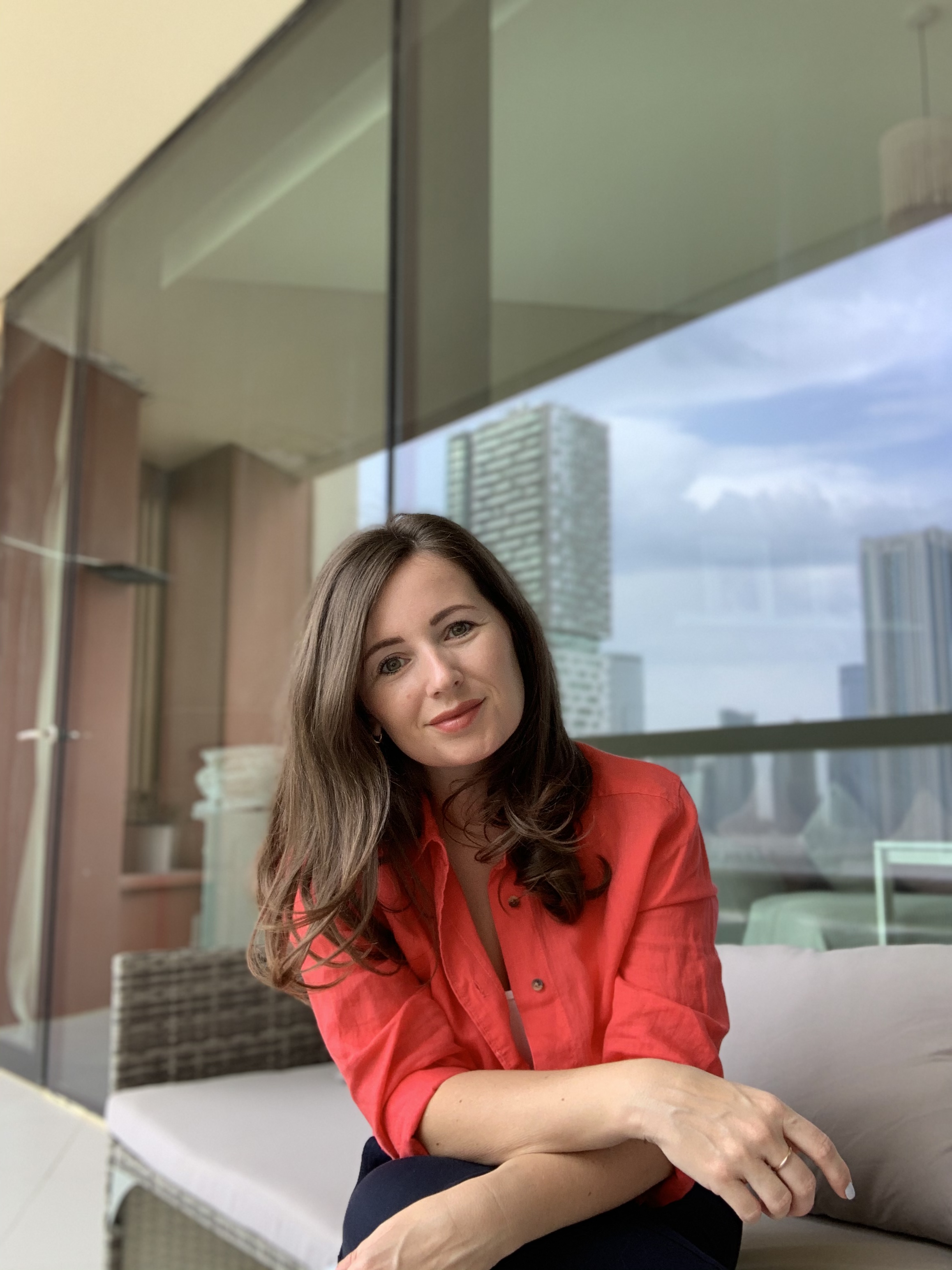 The Five Pillars of Successful Parenting Course Series
I created a course series on the five foundational pillars that I believe will lead you to successful parenting. Each pillar is sold as a separate course.
Mealtimes
Sleep
Mealtimes
Health & Wellness
Organisation If you would like help with something in particular then lets have a chat and I can put together a plan of action for you that will get you and your family results. A few of the most common topics:
Fussy eating
Screen addiction
Tantrums
Discipline
Setting boundaries
Sleep training
Mother's support I just love to organise and help. Here a few of the things I can do for you:
Plan the perfect family travel itinerary in your chosen destination including booking of all restaurants & excursions
Source and book travel from flights to hotels and villas
Gift buying service
Event planning & management: children's parties & baby showers
All services are available worldwide
Check your inbox to confirm your subscription